Welcome to JobsIreland.ie
Connecting Employers and Jobseekers
JobsIreland.ie provides an online recruitment service to both Employers and Jobseekers at www.jobsireland.ie.
We can provide Jobseeker Profiles with a downloadable CV, Advertise Employer Vacancies and using the very latest technology, we also offer a Job-Matching service.The service is free, easy to use and is provided by the Department of Employment Affairs and Social Protection. Customer support is also available Monday to Friday from 9am to 5pm via telephone on 1890 8000024/01 2481398 or by email to jobsireland@welfare.ie
Employers – Why use JobsIreland.ie?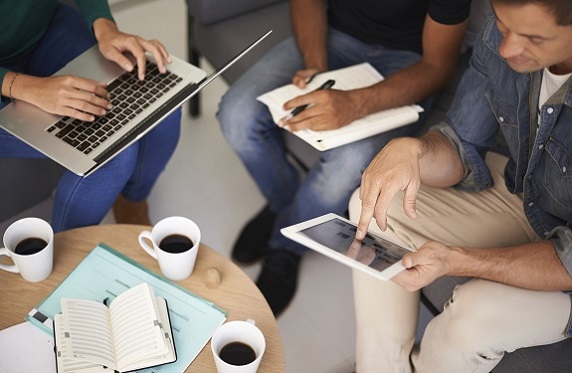 Reduce the effort and cost of recruitment.
Your employees are your most valuable resource, but finding the right person to join your team can be time-consuming and expensive. We are here to help. Last year alone, employers used our free service to advertise over 120,000 jobs. Join them and save yourself time and money.

JobsIreland.ie connects you with the best of local, national and European talent. We've used our experience in recruitment to provide you with the latest in job-matching technology, making it easy for you to identify suitable candidates. Our candidate management system also supports every stage of the recruitment process: from advertising jobs, identifying and communicating with candidates – right through to job offer.

And there is no fee for using this expert service.

What's the catch? There is none – so register and start using the service today!
Jobseekers – Why use JobsIreland.ie?

Whether you are looking for your first job, or thinking about changing your job or career direction we can help. JobsIreland.ie connects you with thousands of employers of all sizes and sectors. Last year we advertised over 120,000 jobs in Ireland.

Finding the perfect job can be difficult. We make it easier by offering you the very latest in automatic job-matching and notification. Tell us about your skills and experience and JobsIreland.ie can match them against current vacancies and notify you of the results. You may choose to keep your contact details private. However, if you respond to emails please be aware that your contact details will be visible to the sender.

Thinking about working abroad? JobsIreland.ie is also connected with the EURES Job Mobility Portal which currently lists over a million job vacancies across Europe.

Making career decisions can be difficult. We provide access to straightforward advice from experts to make it a bit easier, as well as tips on CV and interview preparation.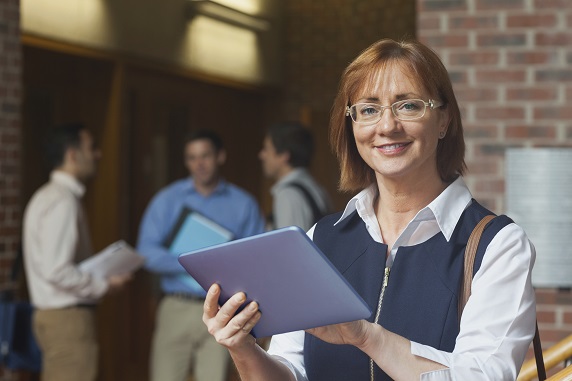 About your data – click here to read our privacy policy & see how JobsIreland is keeping your data private and secure.
"The EURES team did a great job in selecting the candidates, preparing them for interviews and co-ordinating this whole process so quickly" Jennifer Feaster (Illuminata Media)

"The organisation and support was great. It made us feel like we are part of a significant initiative which gains more positive momentum each year" Feeding Ireland's Future participant