<< Back to JobsIreland.ie News
Spring into Action - Training & Upskilling Expo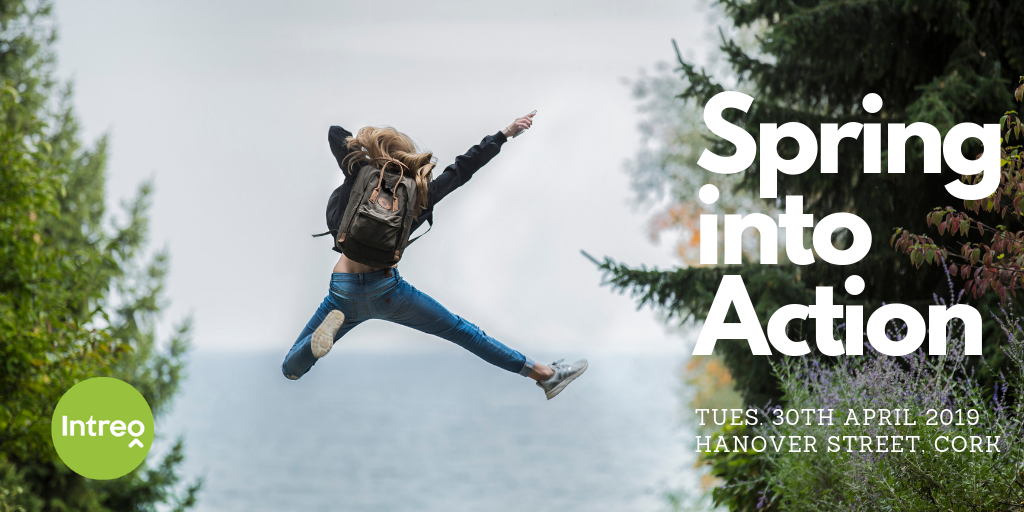 Training & Upskilling Expo
Tuesday 30th April 2019 from 1pm to 4pm
Intreo, Hanover Street, Cork
This is an opportunity to meet with local training providers who have a wide range of part-time and full-time courses that may help you to retrain or upskill. We will have over 20 exhibitors on the day.
Take the opportunity to meet with representatives from CIT, UCC, College of Commerce, Cork Training Centre, Innopharmalabs Kinsale College St John's Central College, Colaiste Stiofain Naofa and many more.
You will also find information stands from service providers such as Dress for Success, Cork Job Club, Employability Hospitality Skillsnet Cork City Library and Cork based CE schemes to name but a few.
These exhibitors are mainly focused on helping people to return to work or training after long absences or to help you to secure work and/or training course.
This is a valuable opportunity to meet all of these trainers and support services and we would encourage you to come along and make the connections.
We hope to see you there!
This event is hosted by Department of Employment Affairs & Social Protection
Queries EmployerCork@welfare.ie Last admission 3.15pm