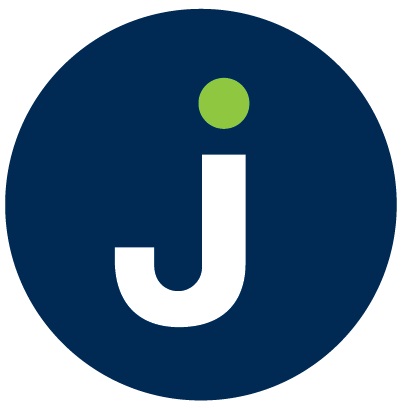 The Cavan Centre (1)
Ref: #CES-2080761
This is a developmental opportunity, no experience necessary. Accredited training will be provided to support your career.

Please contact your local DEASP Employment Services/Intreo Office to check your eligibility and to apply for this vacancy. Vacancy Reference Number will be required. Eligibility to participate on CE is generally linked to those who are 21 years or over and applicants must also be in receipt of a qualifying Irish social welfare payment for 1 year or more.

Applicants should supply suitable character references and be prepared to complete a Garda vetting application form.


Duties

Duties  include: 
• Assist with preparation, cooking and serving of meals. 
• Washing up, cleaning of dining and kitchen areas.
 • Housekeeping work to include servicing of residential accommodation and cleaning of public areas.
 • Laundry duties. 
Flexibility is required in relation to days and hours of work - some work can be at weekends. Telephone Teresa on 049-8544436 for further information on job or how to make application.
Position is based at The Cavan Centre, Ballyjamesduff, Co Cavan. 
d