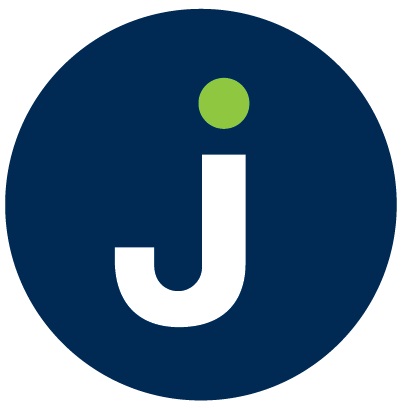 The Rehab Group - Nenagh
Ref: #CES-2094655
This is a developmental opportunity, no experience necessary. Accredited training will be provided to support your career.

Please contact your local DEASP Employment Services/Intreo Office to check your eligibility and to apply for this vacancy. Vacancy Reference Number will be required. Eligibility to participate on CE is generally linked to those who are 21 years or over and applicants must also be in receipt of a qualifying Irish social welfare payment for 1 year or more.

Applicants should supply suitable character references and be prepared to complete a Garda vetting application form.


Duties

Your job will entail supporting people with intellectual disabilities. Under the supervision of staff.  You will facilitate the integration of our service users into the community and assist with various programmes. Any talents e.g. Arts and Crafts / Music etc. and a clean driving license would be desirable. This position would be very beneficial to anyone wishing to proceed in the healthcare sector. 
d