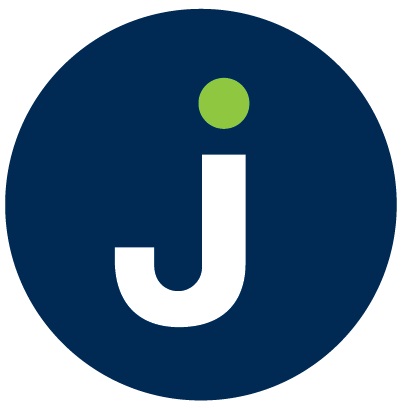 Irish Wheelchair Association Limerick
Ref: #CES-2096467
This is a developmental opportunity, no experience necessary. Accredited training will be provided to support your career.

Please contact your local DEASP Employment Services/Intreo Office to check your eligibility and to apply for this vacancy. Vacancy Reference Number will be required. Eligibility to participate on CE is generally linked to those who are 21 years or over and applicants must also be in receipt of a qualifying Irish social welfare payment for 1 year or more.

Applicants should supply suitable character references and be prepared to complete a Garda vetting application form.


Duties

Meet and greet members/visitors to the IWA centre in a friendly and positive manner; Good telephone manner and neat and tidy appearance essential. Deal with all incoming telephone calls, taking accurate messages and appropriate action; Set up training & meeting room as required. Maintain Reception and work area in a clean and tidy manner at all times.  Basic computer skills essential. Carry out admin and some accounts work as required.  All other duties relevant to this position as assigned. 
d