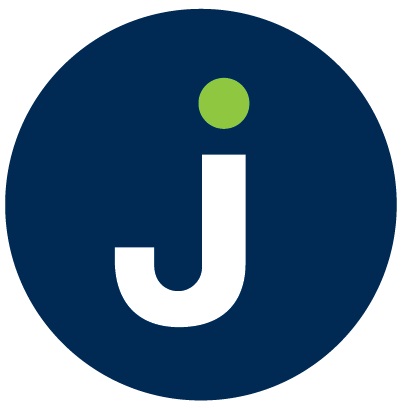 TULLOW COMMUNITY GROUP CLG
Ref: #CES-2097136
This is a developmental opportunity, no experience necessary. Accredited training will be provided to support your career.

Please contact your local DEASP Employment Services/Intreo Office to check your eligibility and to apply for this vacancy. Vacancy Reference Number will be required. Eligibility to participate on CE is generally linked to those who are 21 years or over and applicants must also be in receipt of a qualifying Irish social welfare payment for 1 year or more.

Applicants should supply suitable character references and be prepared to complete a Garda vetting application form.


Duties

Caretaking/Cleaning/Maintenance indoors and outdoors of Church of The Most Holy Rosary, Tullow.
•	To keep premises, furniture and fittings in a clean condition including carpets, floors, windows, toilets, etc, through vacuuming, dusting, mopping, etc. Performing light maintenance as required.
•	To maintain the grounds of Tullow Parish Church – litter picking, sweeping, weeding, planting, cutting grass using a push lawnmower, spraying weeds/moss etc. 
•	To liaise with and assist The Parish and helping with events during the year as required, i.e. Communion, Confirmation, etc.
•	To work across other Parish Properties as required, ie opening/locking up, cleaning, etc.
•	Comply with Health and Safety of Hall and ensure that all users comply with same.  
•	Duties will change from time to time. 
 
d