Back
Envirnomental Worker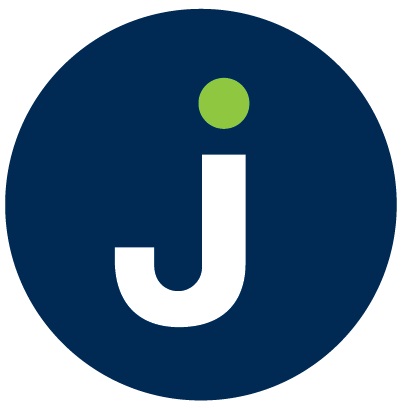 MOYLOUGH PARISH SERVICES COMPANY LIMITED BY GUARANTEE

Ref: #CES-2157846

Moylough, Moylough More, County Galway, Ireland

No of positions: 4

Community Employment Programme

19.5 hours per week

Published On: 09 Sep 2020

Closing On: 14 Oct 2020
Eligibility to participate on CE is generally linked to those who are 21 years or over and in receipt of a qualifying social welfare payment for 1 year or more or 18 years and over for certain disadvantaged groups. Your eligibility will have to be verified by the Department.
You can register your interest by selecting the 'Register your interest' button or you can contact a case officer in your local Intreo Centre.
Applicants should supply suitable character references and be prepared to complete a Garda vetting application form.
Duties

Duties will include grass cutting, strimming, horticulture maintenance and all other duties as required in Moylough & Barnaderg/Killererin area.
There will be an opportunity to avail of training while you are on the community employment scheme such as manual handling, safe pass, landscaping and use of pesticides.  
---