Back
Farm Assistant - YES Scheme - Peter O Connor - Mixed Farming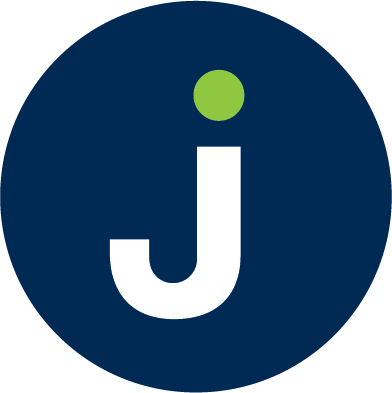 Peter O Connor - Mixed Farming

Ref: #YESS-2181482

Ballinasloe, County Galway, Ireland

No of positions: 1

Youth Employment Support Scheme

As per YESS guidelines

YESS Allowance

Published On: 28 May 2021

Closing On: 25 Jun 2021
The Youth Employment Support Scheme (YESS) is a workplace development opportunity and no prior experience is required. The scheme is for young jobseekers aged 18 to 24 years old in receipt of certain social welfare payments, who are long-term unemployed or who face barriers to employment. Your eligibility will have to be verified by the Department.
You can register your interest by selecting the 'Register your interest' button or you can contact a case officer in your local Intreo Centre.
The participant will gain practical experience in :


 Energetic person required to assist and learn all  aspects of yard work with horses.  Ideal candidate will be willing to multitask and be reliable.    We have a fully qualified horse riding instructor on site.   
The participant will receive formal/ informal training in the following :
All equestrian tasks and activities involved in caring for horses.  Yard maintenance and upkeep.   There will be an opportunity to ride and receive tuition and experience in a wide range of equestrian tasks.
---
Show Center Title: No