Back
Innovation Manager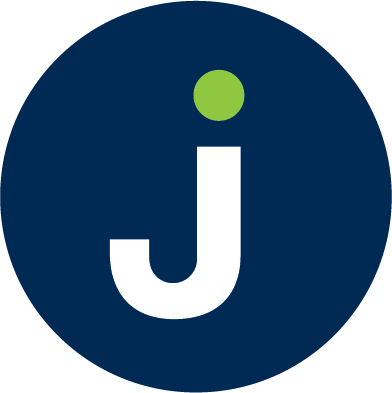 Ballymun Job Centre Co-operative Society Limited

Ref: #JOB-2193080

Ballymun, Ballymun, County Dublin, Ireland

No of positions: 1

Paid Position

39 hours per week

45711.00 - 51466.00 Euro Annually

Published On: 07 Sep 2021

Closing On: 05 Oct 2021
Ballymun Job Centre is currently recruiting for the position of Innovation Manager
The BJC has a proven track record of successfully implementing innovative approaches to labour market access for disadvantaged individuals.  The BJC has accessed EU and other funding opportunities to develop, test and implement innovative approaches and ways of working.  The role of Innovation Manager is to work with the Manager, management team and staff to: a) identify innovative opportunities, b) develop the opportunities into project applications
c) work on the development of these projects from planning right through to completion, d) work with the staff to extract lessons from the projects in order to improve the quality and delivery of the services provided by the BJC.

The key responsibilities of this role are:
Identify and Develop Innovation – Based on a clear understanding of the values, strategy and services of the BJC, support staff to identify innovative, new or different ideas that can be tested and developed into an application for EU or other funding opportunities.  Identify and nurture new collaborative relationships with stakeholders relevant to the implementation of current and future EU and other projects.  Keep up to date on new EU/national and other funding calls and opportunities and work with relevant BJC staff to realise the potential of those opportunities.  Make applications for new funded projects, in collaboration with the Manager and staff.
Project Management - Oversee the planning, implementation, and reporting of all contracted EU and other projects.  Ensure all projects are carried out on time and deliver quality outputs and services.  Measure and monitor progress of project partners to ensure delivery of results.  Organise and facilitate stakeholder meetings, awareness raising events and training sessions.  Monitor project stakeholders' activities and capture all dissemination actions.  Participate in relevant EU Project Meetings. 
Communication/Dissemination - Promote the EU and other projects through media, social media, events and seminars.  Promote the successful outputs and outcomes to stakeholders, nationally and internationally.  Effectively communicate internally on developments within the projects and other projects as they arise.
Skills and Experience Required - A relevant third level qualification in European Studies, Social Policy, Psychology, Education/ Training or a related field is required.  Project Management qualification desirable and beneficial.  Experience in developing and implementing complex projects involving multiple stakeholders.  Relevant experience in developing and maintaining collaborative partnerships.  Working knowledge of the adult, VET and community education and training sector and employment services in Ireland.  Experience delivering first class written reports and applications.  Excellent communication skills.  Proven ability to meet targets and work to deadlines. 
---
Career Level
Candidate Requirements
Essential
Show Center Title: No