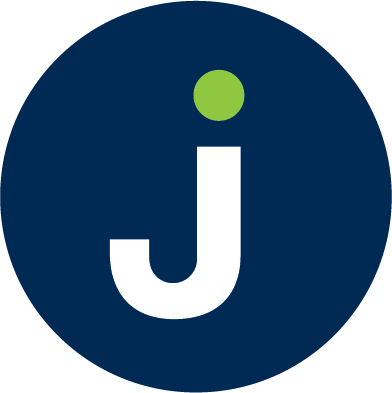 LEO MURPHY PRODUCE LIMITED
Ref: #JOB-2099448
Introduction & Background
Leo Murphy Produce Ltd, a grower of broccoli and cabbage in North County Dublin, is recruiting a farm & Packhouse Worker to join his team. 
Duties 
•	Plant, hand-weed and harvest cabbage and broccoli
•	Wash, trim, weigh, pack and label vegetables
•	Ensure quality control standards are met at all times
•	Accurate record keeping
•	Ensure the packhouse is clean and tidy on a daily basis
•	Wash farm machinery and vehicles
•	Understand and follow Health and Safety procedures at all times
Skills & Experience
Essential
•	Previous experience of working in a vegetable harvesting role 
•	Capable of physically demanding work – indoors and outdoors in all weathers
•	Quality control experience
•	Good organisational and time-management skills
•	Ability to complete assigned duties without supervision within required timescales
•	Practical knowledge of Health and Safety processes and procedures and the ability to work effectively within 
•	Ability to be flexible, in particular to adapt to changes in working patterns and tasks to meet business needs
•	Good English and communication skills
Desirable
•	Previous experience of operating vegetable packing machinery
•	Fork lift/pallet truck experience
•	Relevant certificates, e.g. manual handling, health and safety, fork lift or pallet truck operating
Hours of Work
•	39 hours per week – Monday to Saturday – 8am start
•	Available to work extra hours when required
Closing Date: 19 February 2019. 
Career Level
Experienced [Non-Managerial]
Candidate Requirements
Essential
Minimum Experience Required (Years): 0
Minimum Qualification: No Qualification
Languages: English B1-Intermediate
Proximity to Vacancy: 25 Kilometres
Desirable
Ability Skills: Interpersonal Skills, Manual
Competency Skills: Flexibility, Initiative, Labouring, Time Management
Additional Skills: Manual Handling,
Proximity to Vacancy: 25 Kilometres
d