<< Back to browse jobs
Support Worker - Substance Misuse Rehabilitation Scheme.
Community Employment Programme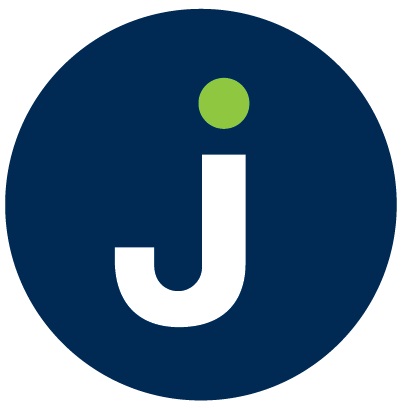 Sligo Social Services
Ref: #CES-2122567
This is a developmental opportunity, no experience necessary. Accredited training will be provided to support your career.

Please contact your local DEASP Employment Services/Intreo Office to check your eligibility and to apply for this vacancy. Vacancy Reference Number will be required. Eligibility to participate on CE is generally linked to those who are 21 years or over and applicants must also be in receipt of a qualifying Irish social welfare payment for 1 year or more.

Applicants should supply suitable character references and be prepared to complete a Garda vetting application form.


Duties

Community Employment Scheme - Support worker, Substance Misuse Rehabilitation Scheme - Previous experience/training is not essential. 
This position is suitable to persons interested in gaining accredited training in the healthcare/social care/addiction sectors or wants to get experience.  
Essential requirements: Good communication and interpersonal skills. The ability to work within professional boundaries.  Please contact Catherine on 071 9149895  to get an application form and for more information about the role.   
d