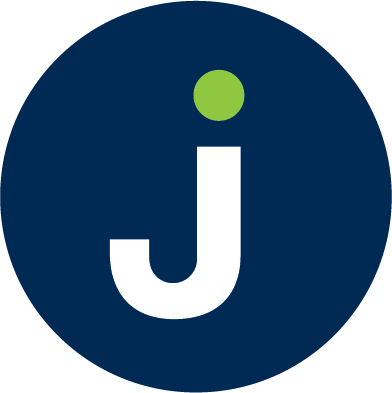 Power Fitness
Ref: #YESS-2123820
All interested jobseekers should contact their local Intreo Centre and talk to a Case Officer about this vacancy.


The participant will gain practical experience in


Fitness class Instruction and personal training.

Participant will receive training in fitness class Instruction, personal training level 3.

The successful participant will shadow & take part in classes, group & 1-1 sessions.

The Participant will be shadowed by a personal trainer then will then be facilitated to carry out personal training with clients themselves.

Also included will be social media marketing.

How to grow your own personal brand on online to gain clients.

Book keeping, accounts and general day to day running of the business. 
The participant will receive formal/ informal training in the following
The participant will receive training in fitness class Instruction, personal training level 3.

The successful participant will shadow & take part in classes, group & 1-1 sessions.

Personal Training.

Also included will be social media marketing.

How to grow your own personal brand on online to gain clients.

Book keeping, accounts and general day to day running of the business  
d