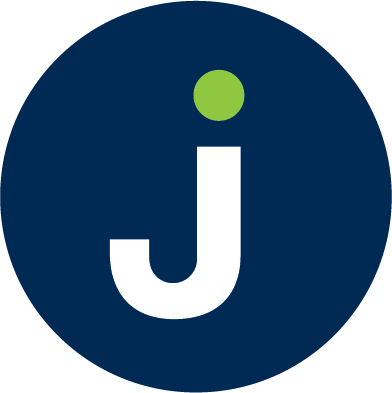 ERRIGAL OPERATIONS SOFTWARE LIMITED
Ref: #JOB-2124126

Errigal has an opening for a Technical Product Owner to lead technical product definition for their suite of applications.  The main objective of the role is to plan, define, design, oversee, lead, and contribute to the definition of IT projects through jointly owning project requirements, application functionality, stakeholder management, and user testing. Reporting to the Director of Engineering, the successful applicant will play a key role in the formulation of technical product strategy and roadmap management in addition to supporting the delivery of complex solutions through the full delivery life cycle of the product. 

 For this role, we are looking for a candidate that is energetic, dynamic, organised and a self-starter. The position is based in our state of the art office in Waterford, Ireland and it will involve travel to customer sites in the US as well as our head office in San Francisco. If you like being exposed to leading technologies and enjoy being part of a dynamic team, then this is the right position for you.

About you: 
•	Work with different parts of the business to understand business cases, analyse user requirements and translate them to measurable use cases by engaging with the engineering team where applicable.
•	Apply strong product management disciplines to a prioritisation process to manage which features should be committed to the roadmap.
•	Plan and coordinate agile based software releases.
•	Develop subject matter expertise for assigned products and technical best practices.
•	Own prioritization of the product backlog which includes definition of epics and stories with associated acceptance criteria.
•	Defines/accepts requirements and creates/refines the user stories and user acceptance tests and criteria.
•	Work with the development teams in estimation and review sessions.
•	Be responsible for delivering the complete solution and a finished product with the product management team.
•	Manage full lifecycle delivery of product change, including the creation of detailed technical value statements for the required platform changes, in line with company and industry best practices, support and review of Engineering team delivery and maintenance of product documentation.
•	Work with internal and external stakeholders to define the value of features.

Education, Experience, Skills

•	Bachelor's degree in Computer Science/Engineering or equivalent experience. 
•	Trained in Agile development methodologies with experience as product owner. 
•	Be results driven, energized and want to work in an efficient collaborative environment. 
•	5+ years of experience in software development from concept through to delivery. 
 •	Must be able to understand technical aspects of products and services.
 •	Proven experience working with senior leadership and experience defining the wider execution plan to deliver on the product roadmap. 
 
Career Level
Experienced [Non-Managerial]
Candidate Requirements
Essential
Minimum Experience Required (Years): 5
Minimum Qualification: Level 8 (incl Higher Diploma & Honours Bachelor Degree)
Desirable
Ability Skills: Analytical, Technical IT
Competency Skills: Decision Making, Leadership, Problem Solving, Time Management
Specialising In: agile, results driven
d