<< Back to browse jobs
General Operative - YES Scheme - THE JOSHUA PROJECT COMPANY LIMITED BY GUARANTEE
Youth Employment Support Scheme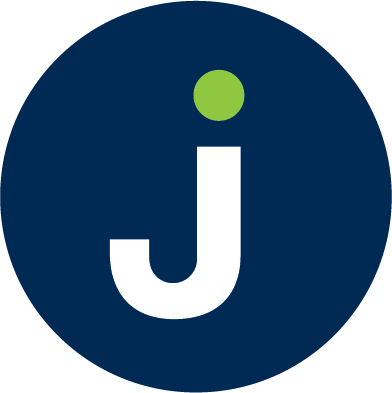 THE JOSHUA PROJECT COMPANY LIMITED BY GUARANTEE
Ref: #YESS-2124128
All interested jobseekers should contact their local Intreo Centre and talk to a Case Officer about this vacancy.


The participant will gain practical experience in


The Joshua Project are currently recruiting for a general operative to work between a number of different social enterprises.  The successful candidate will work generally between our Joshua Project Handyman & Fuel Supply Service & within our Lacken Lake Goats Milk Soap Project.  Workplace training will be provided. 
The participant will receive formal/ informal training in the following
Manual Handling Training
Training on the production of our soap product
Small tools training for handyman service workload
d