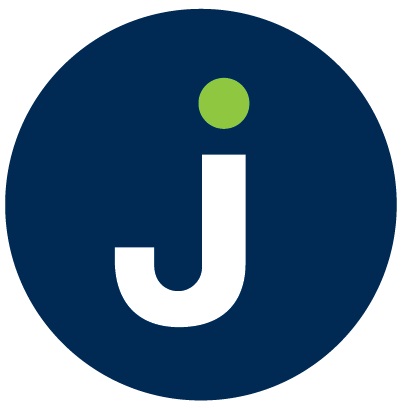 Company Details Confidential
Ref: #JOB-2125440
- Mechanical Engineering Fitting. 
- Managing, maintaining, testing and controlling all the machines.
- Development and testing of prototypes of devices designed by the Company Analysis of results and changing design if needed.
- Supervising the manufacturing process of the devices. 
- Supervising all installations of machinery and equipment on site adhering to highest industry standards and requirements.
- Review the works produced by the Design Engineers and coordinate with Engineer Design Team to ensure the smooth flow of projects.
- Pre deliver inspection, Integrity Check, complete function test of all the controls and safety checks on the machines. 
- Insure that all the safety equipment tools and instructions are up to standard.
- Coolant oil and lubricant check on the machines.
- PMA on the equipments and machines.
- Update SIS and the PDI.
- Responsible for all activities including management, rotas, and scheduling off staff. 
- Responsible for all machinery at project site.
- Improving workshop safety transferring knowledge to artisans in training on task specific instructions and PTO.
- PTO per task observation on the stuff to evaluate the level of improvement. 
Career Level
Candidate Requirements
Essential
Minimum Experience Required (Years): 10
Minimum Qualification: Level 5 (incl Leaving Certificate/ Leaving Certificate Applied/ Leaving Certificate Vocational Programme) OR Applied Mechanics, Mathematics, Physical Sciences, Mechanics of Machines, Mechatronics, Thermal Systems, Applied Computing, Engineering Thermodynamics
Languages: English C2-Master (Fluent)
Proximity to Vacancy: 15 Kilometres
Desirable
Ability Skills: Computer Literacy, Engineering, Manual, Technical IT
Competency Skills: Decision Making, Labouring, Manufacturing, Problem Solving
Specialising In: equipment operation, equipment repair, equipment maintenance, wiring diagrams, mechanical engineering fitting
Proximity to Vacancy: 15 Kilometres
d