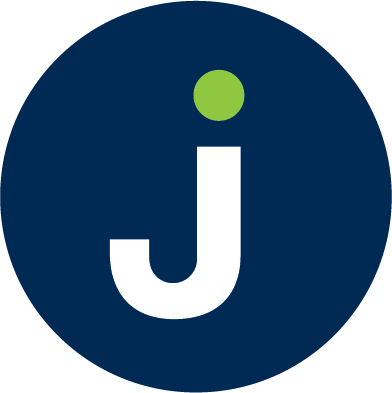 The Lovely Food Company
Ref: #JOB-2126969
Excellent understanding of kitchen procedures, attention to detail, very organised and responsible. Able to assist
in the management of the kitchen, must know how to develop new dishes and menus. Knowledge of food hygiene
and follow the rules of health and safety. A high level of pastry and bakery will be very important. 
Career Level
Experienced [Non-Managerial]
Candidate Requirements
Essential
Minimum Experience Required (Years): 2
Desirable
Minimum Qualification: Level 1 Certificate
Ability Skills: Creativity, Hospitality, Interpersonal Skills
Competency Skills: Flexibility, Problem Solving, Teamwork, Working on own Initiative
Additional Skills: Manual Handling, HACCP , , , ,
Specialising In: pastry, bakery, management, team leader
Languages: English B2-Upper intermediate
d