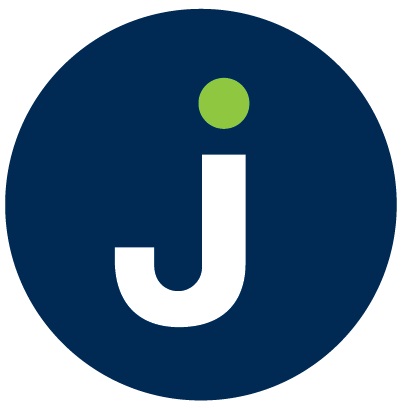 Youghal Community Employment Ltd
Ref: #CES-2129627
This is a developmental opportunity, no experience necessary. Accredited training will be provided to support your career.

Please contact your local DEASP Employment Services/Intreo Office to check your eligibility and to apply for this vacancy. Vacancy Reference Number will be required. Eligibility to participate on CE is generally linked to those who are 21 years or over and applicants must also be in receipt of a qualifying Irish social welfare payment for 1 year or more.


Duties

An administrative assistant is required for the Youghal Clock Gate Tower.  This role will involve;
Answering the phone and taking messages.
Making bookings and assisting tour guides/visitors.
General administration.
Up dating social media sites.
Circulation of posters. 
d