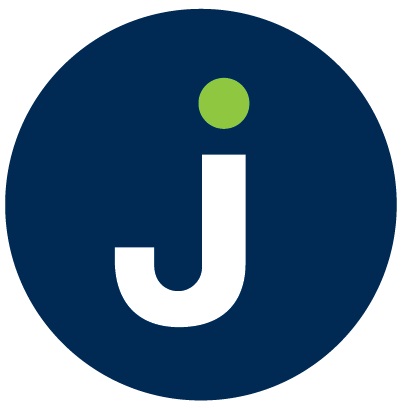 Northside Community Enterprises (NCE Ltd)
Ref: #CES-2129791
This is a developmental opportunity, no experience necessary. Accredited training will be provided to support your career.

Please contact your local DEASP Employment Services/Intreo Office to check your eligibility and to apply for this vacancy. Vacancy Reference Number will be required. Eligibility to participate on CE is generally linked to those who are 21 years or over and applicants must also be in receipt of a qualifying Irish social welfare payment for 1 year or more.


Duties

This is a fantastic opportunity for anyone looking for a career in the Fitness Industry, wanting to work with local sporting clubs, or just interested in broadening their knowledge on healthy living practices. Fully accredited ITEC approved training. No previous experience is necessary, as full training will be given in line with the training process. Ideal candidates should have a genuine interest in fitness, sport and exercise. Childcare is available at a discounted rate within NCE's Creche. Training is based in St Vincent's Hurling and Football Club, Knocknaheeny, Cork. Applicants must supply suitable character references and be prepared to complete a Garda Vetting application. You can apply for this position through your local LES or Intreo Office quoting the reference number above. Closing date for applications is 20/12/2019. 
d