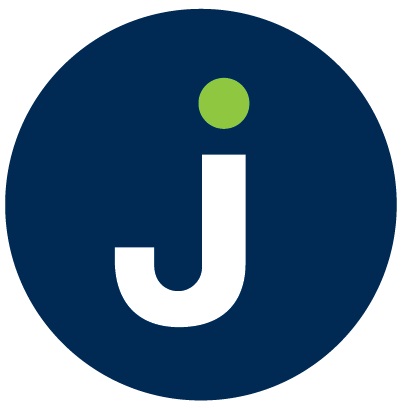 Northside Community Enterprises (NCE Ltd)
Ref: #CES-2129792
This is a developmental opportunity, no experience necessary. Accredited training will be provided to support your career.

Please contact your local DEASP Employment Services/Intreo Office to check your eligibility and to apply for this vacancy. Vacancy Reference Number will be required. Eligibility to participate on CE is generally linked to those who are 21 years or over and applicants must also be in receipt of a qualifying Irish social welfare payment for 1 year or more.


Duties

Location: Cork City and Suburbs.
Applicants should supply suitable character references and be prepared to complete a Garda Vetting Application Form.
Duties to include: Driving a wheelchair accessible van with a hydraulic lift, collecting persons with a physical and/or sensory disability to attend appointments, go shopping etc. To pick up customers and drive them to the location they choose and to provide a return trip home if booked and other duties as they may occur. Applicants need a full, clean driving license, category B. Garda Vetting will also be required.

Please contact your local LES or Intreo Office to apply for this position. Closing date for applications is 22/11/2019. 
d