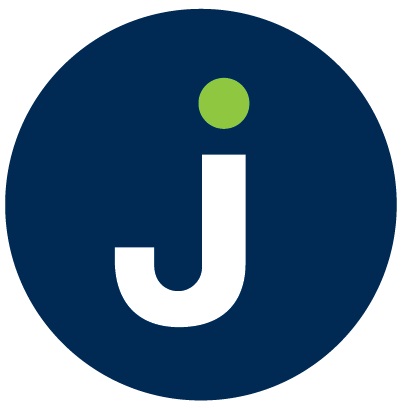 Company Details Confidential
Ref: #JOB-2145426
Owner operated Company established 20 years has a requirement for a time-served Fitter, Mech/Elec Technician or Instrumentation Engineer. Must be highly motivated individual as this role involves a lot of driving. Clients range from International blue-chip Biotech and Pharma to indigenouscompanies in every sector. 
Must be able to take direction from a team leader on group projects, however will mostly work alone. Willingness to travel abroad for short periods may also be required. 
Ideal candidate will have several years of industrial site experience with an eye for detail. Preferable hands on experience in repair maintenance and safety roles in process, production, power generation, pharma /food facility maintenance or packaging equipment, which should include electro-hydraulics and industrial controls. Must also have excellent aptitude for IT and be capable of troubleshooting on own initiative. Training will be given. Ideally located in greater Dublin or Midlands area. Complete CVs only will be considered. Full driving licence - max 4 points permitted. Company van and attractive package starting at € 18 per hour. 
 
Career Level
Experienced [Non-Managerial]
Candidate Requirements
Essential
Minimum Experience Required (Years): 2
Desirable
Minimum Qualification: No Qualification OR Mechanical Fitter Apprenticeship
Ability Skills: Computer Literacy, Engineering, Manual, Skilled Trade(s)
Competency Skills: Manufacturing, Problem Solving, Time Management, Working on own Initiative
Specialising In: it knowledge
Driving Licence: Full B
d