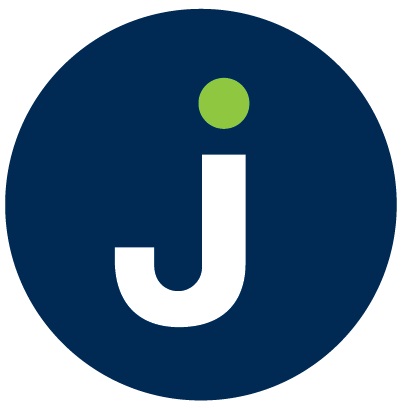 Company Details Confidential
Ref: #JOB-2145427
A company in the Mullingar area has an exciting opportunity for an experienced Accounts Assistant.
You will work as part of a team implementing new ERP technology at a local SME. 
Your role will be to interface between colleagues working at all stages in the process from sales, operations and accounts. Duties range from typically routine inputting and checking tasks to liasing with management on how best to configure and design process flows.
Candidates should have a minimum of 2 years in an accounts related role in industry, using significant systems technology. A verifiable flair for systems and process technology is a must with good MS Excel skills and obvious prerequisite for success. 
 
Career Level
Experienced [Non-Managerial]
Candidate Requirements
Essential
Minimum Experience Required (Years): 3
Minimum Qualification: Level 5 (incl Leaving Certificate/ Leaving Certificate Applied/ Leaving Certificate Vocational Programme)
Desirable
Ability Skills: Administration, Analytical, Communications, Computer Literacy
Competency Skills: Collaboration, Teamwork, Time Management, Working on own Initiative
Specialising In: erp system
d