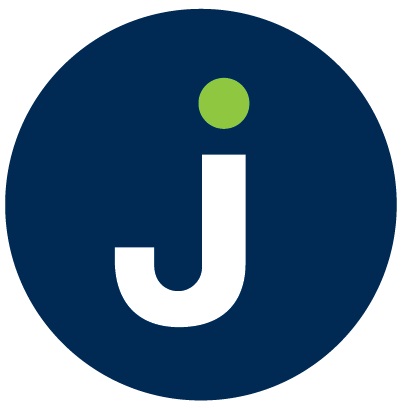 BOULDER MEDIA LIMITED
Ref: #JOB-2145428
RESPONSIBILITIES:
•	Responsible for expediting high quality character animation for feature films.
•	Work closely with Animation Supervisors/Leads to create skilled animation with strong acting performances and convincing motion.
•	Working directly with Animation Director giving notes and attending dailies.
•	Lead and mentor small teams.
•	Help maintain the level of the animation for the seq.
•	Organizing work according to priorities and deadlines.
•	Following artistic and technical guidelines.
•	Involving yourself in key decisions that would affect your department.
 
Career Level
Candidate Requirements
Essential
Minimum Experience Required (Years): 1
Minimum Qualification: No Qualification OR Maya, Feature Animation
Desirable
Ability Skills: Computer Literacy, Creativity
Competency Skills: Priority Planning, Problem Solving, Teamwork, Time Management
Specialising In: animal and human motion, maya, posing, timing, weight
Application Method
Please apply to this vacancy by the following means:
d