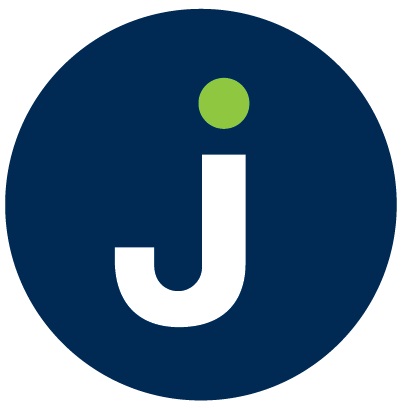 BOULDER MEDIA LIMITED
Ref: #JOB-2145429
• Designing and maintaining FX Systems that will be used in multiple shots throughout production.
• Working on shots.
• Maintaining a strong support system for FX Artists.
• Create detailed Documentation for all FX Systems created.
• Make sure Digital Assets are production friendly and efficient.
• Strong problem solving and communication skills.
Other Duties:
• Work close with FX Department Lead and FX Pipeline TD where possible to develop the FX Department to become efficient and smooth running.
 
Career Level
Experienced [Non-Managerial]
Candidate Requirements
Essential
Minimum Experience Required (Years): 3
Minimum Qualification: No Qualification OR 3 years Feature Animation Experience
Desirable
Ability Skills: Computer Literacy, Creativity
Competency Skills: Collaboration, Priority Planning, Problem Solving, Time Management
Specialising In: h script, houdini, katana, linux, shotgun, vex
Application Method
Please apply to this vacancy by the following means:
d