Back
Caretaker / Assistant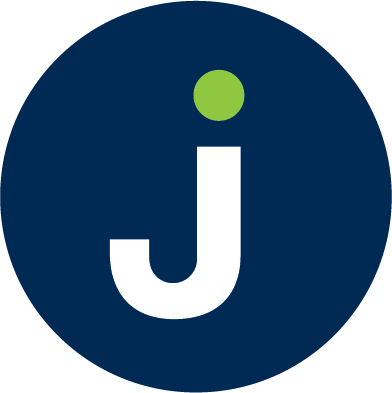 Sfp Chois Fharraige

Ref: #CES-2157461

Aille, Aille, County Galway, Ireland

No of positions: 1

Community Employment Programme

19.5 hours per week

Published On: 28 Aug 2020

Closing On: 09 Oct 2020
Eligibility to participate on CE is generally linked to those who are 21 years or over and in receipt of a qualifying social welfare payment for 1 year or more or 18 years and over for certain disadvantaged groups. Your eligibility will have to be verified by the Department.
You can register your interest by selecting the 'Register your interest' button or you can contact a case officer in your local Intreo Centre.
Applicants should supply suitable character references and be prepared to complete a Garda vetting application form.
Duties

Oscailt agus dúnadh an Ionad chomh maith le súil  a chaitheamh thart ar na seomraí oibre roimh agus tar éis imeachtaí na hoíche.
Na seomraí oibre a bheith coinnithe cóirithe i riocht sábháilte chomh maith leis an seomra níochán agus an seomra tae. 
An treallamh choinneáil in ord maith agus seiceáil le déanamh chuile  oíche roimh tús na ranganna agus mascanna agus ábhar sábháilteachta le seiceáil freisin.

A bheith páirteach i múnla sábháilteachta na heagraíochta idir Ranganna Taispeántais  agus imeachtaí eile.
A bheith i láthair ag am cruinnithe Coiste más gá.

Opening and Closing the building, Ensuring work and demonstration areas are kept in a safe state.
Ensuring proper PPE is available and safety equipment is in good order. Participating in the safety model ot the organisation and attending committee meetings when required.

 


 
---