Back
Receptionist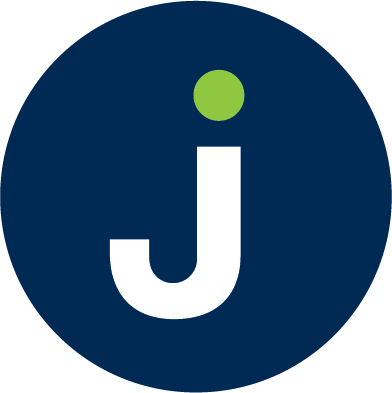 Cuan Mhuire, Coolarne

Ref: #CES-2157734

Coolaran, Coolaran, Lackagh, County Galway, Ireland

No of positions: 2

Community Employment Programme

19.5 hours per week

Published On: 01 Sep 2020

Closing On: 13 Oct 2020
Eligibility to participate on CE is generally linked to those who are 21 years or over and in receipt of a qualifying social welfare payment for 1 year or more or 18 years and over for certain disadvantaged groups. Your eligibility will have to be verified by the Department.
You can register your interest by selecting the 'Register your interest' button or you can contact a case officer in your local Intreo Centre.
Applicants should supply suitable character references and be prepared to complete a Garda vetting application form.
Duties

This is a developmental opportunity.  No experience necessary.  Appropriate training will be given.  
The duties of the receptionist includes:- Answering the telephone and directing calls to the relevant personnel/department.  Taking messages where required to do so and passing them on to the relevant personnel/department.
Receiving visitors i.e. contractors, sales reps, etc. to the 
centre.  
Maintaining the reception area in a safe and presentable manner at all times.  This will include following cleaning schedules for the reception area and maintenance of related records.
 
---