Back
Commi Chef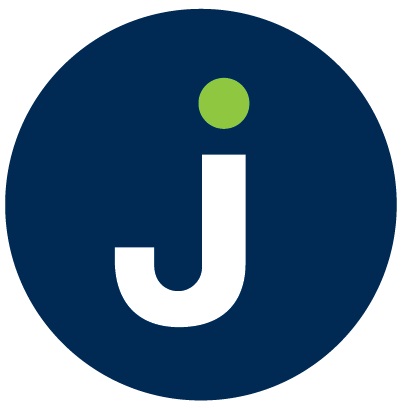 Company Details Confidential

Ref: #JOB-2157959

Limerick, County Limerick, Ireland

No of positions: 1

Paid Position

39 hours per week

30000.00 Euro Annually

Published On: 03 Sep 2020

Closing On: 01 Oct 2020
The main responsibilities are to provide a high standard of food to our Bistro, Fine Dining Restaurant, Garden Room and Conference & Banqueting Departments.  We are looking for a passionate and career minded candidate to join our four star hotel.  Candidates must have a minimum of 2 years previous experience.
The Castletroy Park Hotel, Dublin Road, Limerick is a modern 4 Star Hotel priding itself on its luxurious bedrooms, fine dining restaurant, bistro, relaxing garden room, conference centre, leisure club, weddings and event facilities.

Specific responsibilities will include:
•	Maintain and provide a high standard of performance within the food production areas of the hotel kitchen.
•	Ensure that all hygiene and HACCP regulations are adhered to.
•	You will be self motivated and diligent in carrying out duties assigned.
•	Work as part of a team with all work colleagues in a professional manner.
•	To create and use standard recipes for all dishes to ensure proper portion control, uniformity of taste and quality as approved by the Head Chef.
•	Assist in the food preparation, cook and prepare elements of high quality.  
•	Assist other chefs during busy periods.
•	Help with deliveries and restocking.

Successful Candidates must have:
•	Candidates must have achieved a Higher Diploma in Culinary Arts or equivalent and have gained 2 years previous experience in the position of Commi Chef within a 3 or 4 star hotel or similar.
•	Must have a commitment to offering exceptional services and standards.
•	Knowledge and ability to adhere to hygiene and HACCP.
•	Must be able to work under pressure during busy periods.
•	Applicants must have fluent English and excellent communication skills.

 
---
Career Level
Candidate Requirements
Essential
Desirable