Back
Parts Adviser - (Experienced )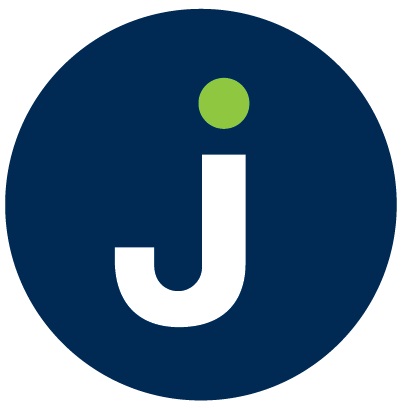 Western Motors Ltd.

Ref: #JOB-2159396

Galway, County Galway, Ireland

No of positions: 1

Paid Position

40 hours per week

To be Confirmed

Published On: 16 Sep 2020

Closing On: 14 Oct 2020
Join the Aftersales Team at Western Motors Galway, Main dealer for Volkswagen and Mercedes-Benz Parts & Service. We currently have an opportunity for an Experience Parts Adviser. The person will work in our Parts Department and will be expected to deliver a top class service to our customers.

Knowledge, Skills and Abilities: 
Reporting directly to the Parts Manager the ideal candidate will have/be: -
•	Confident and approachable
•	Excellent English and Math skills and organisational skills
•	Able to prioritise and work efficiently
•	Effective time management skills and ability to meet deadlines
•	Excellent customer service skills and ability to build and manage relationships with customers.
•	Computer literate (including Word, Excel)
•	Able to communicate effectively and have good interpersonal skills
•	Dependable and be able to work on own initiative and well as part of a team
•	Able to work to a high degree of accuracy
•	Have a flexible approach to work duties
•	Able to work well under pressure
•	A good telephone manner
•	Practicable and mechanically minded
•	Able to manage a varied and changing workload
Duties   
•	Answer telephone calls in a professional and courteous manner
•	Work as part of the Parts Team to ensure the workshop has the appropriate amount of work for optimising profitability and the supply of parts to the workshop and customers is in line with demand.
•	To identify and verify for quality, quantity and description, parts stocks and other goods from suppliers.
•	To receive into the department and correctly locate items in established bin and other locations.
•	To accurately identify, locate and pick parts for workshop staff and customers' by means of acquired knowledge, parts catalogues and computer stock lists.
•	To conduct all transactions with workshop staff and customers pleasantly and courteously with an emphasis on customer service.
•	To work within agreed discount structure and customer terms including the sensitive areas of credit withdrawal.
•	To seek ways to increase parts and workshop sales by identifying customer needs and incremental items to sell.
•	Ensure that all required parts and any additional parts and accessories are available and offered to customers and workshop staff.
•	Ensure stock is stored carefully and in accordance with supplier and manufacturer instructions, kept secure and in saleable condition.
•	Ensure that every opportunity is taken to sell older and slow moving parts by displaying and offering ageing parts for sale.
•	Work with Parts Manager in the maintaining and enhancing of parts displays in all departments and areas of the dealership.   
---
Career Level
Candidate Requirements
Essential
Desirable
Ability Skills:Administration, Communications, Computer Literacy, Interpersonal Skills
Competency Skills:Decision Making, Negotiation, Teamwork, Working on own Initiative