Back
Maintenance Worker / Oibrí Cothabhála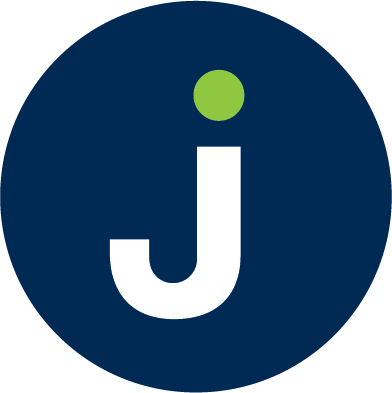 Sfp Chois Fharraige

Ref: #CES-2159624

Inverin, Inveran, County Galway, Ireland

No of positions: 1

Community Employment Programme

19.5 hours per week

Published On: 18 Sep 2020

Closing On: 30 Oct 2020
Eligibility to participate on CE is generally linked to those who are 21 years or over and in receipt of a qualifying social welfare payment for 1 year or more or 18 years and over for certain disadvantaged groups. Your eligibility will have to be verified by the Department.
You can register your interest by selecting the 'Register your interest' button or you can contact a case officer in your local Intreo Centre.
Applicants should supply suitable character references and be prepared to complete a Garda vetting application form.
Duties

Duties: Maintaining the grounds and out buildings including grass cutting, litter control, general repairs, stone wall building, painting and decorating work.  Adherence to health and safety policies and Garda vetting is necessary..

Is deis forbartha é seo agus ní theastaíonn taithí  mar cuirfear traenáil aitheanta ar fáil ar mhaithe forbairt gairme.  
Dualgais,
Obair chothabhála sa gceantar ar nós lomadh féir, gortghlanadh, deisiú glanadh ginearálta, athógáil ballaí cloiche ,cothabháil ar foirgneamh / tailte agus seirbhísí móide péinteáil maisiúcháin ag claoí le deá chleachtais sábháilteacht agus sláinte. Tá imréiteach an Garda Síochána riachtanach don fholúntas seo.   
---