Back
Glass Artist - YES Scheme - OF THE EARTH ARTWORKS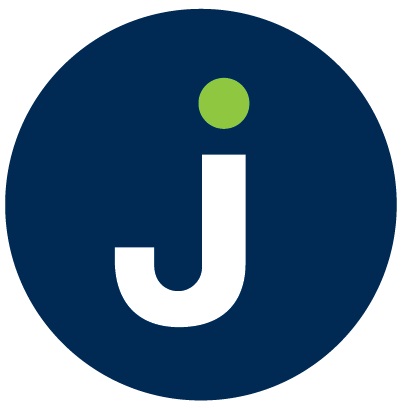 OF THE EARTH ARTWORKS

Ref: #YESS-2160116

County Galway, County Galway, Ireland

No of positions: 1

Youth Employment Support Scheme

As per YESS guidelines

YESS Allowance

Published On: 30 Sep 2020

Closing On: 22 Oct 2020
The Youth Employment Support Scheme (YESS) is a workplace development opportunity and no prior experience is required. The scheme is for young jobseekers aged 18 to 24 years old in receipt of certain social welfare payments, who are long-term unemployed or who face barriers to employment. Your eligibility will have to be verified by the Department.
You can register your interest by selecting the 'Register your interest' button or you can contact a case officer in your local Intreo Centre.
The participant will gain practical experience in :


Glass Assistant  will learn some of the methods of glasswork, including kiln work glass fusing, cutting of glass, copper foiling glass, soldering the glass together, stained glass making, jewellery making, the day to day running a craft studio, including stock control, checking in orders of raw materials, dealing with customers commissions, and how the shop/studio works. 
The participant will receive formal/ informal training in the following :
How to cut glass and copper foil glass. Soldering the glass work, and getting glass ready for kiln work, loading the kiln, and preparing the kiln shelf for stock
---