Back
Wood Manufacturing and Finishing - Apprenticeship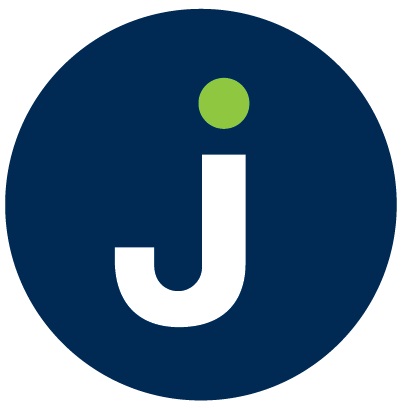 JOHN LOUGHNANE & SONS JOINERY WORKS LIMITED

Ref: #APP-2161496

Monivea, Glennagloghaun North, County Galway, Ireland

No of positions: 3

Apprenticeship

Per Employer

Apprentice Rates

Published On: 09 Oct 2020

Closing On: 06 Nov 2020
Loughnanes Joinery have vacancies for apprentice Carpenters/Joiners & Cabinet Makers.

The role is factory based.

As our joinery makes a wide variety of joinery products, apprentices will be given experience in the following areas;

•Kitchen Doors Assembly

•Full Kitchen Assembly

•Stairs

•Internal Joinery for Residential and Commercial Projects

Visit our website www.loughnanesjoinery.com to get more information about our products.


 
For more information please see apprenticeship.ie

Note: As part of the national apprenticeship system, there are formal requirements for approval of an employer's suitability to train apprentices and for registration of apprentices. Advertising on this site does not guarantee that Employers are approved to recruit and train for apprenticeship positions.
---
Career Level
Candidate Requirements
Essential
Desirable