Back
Bus Driver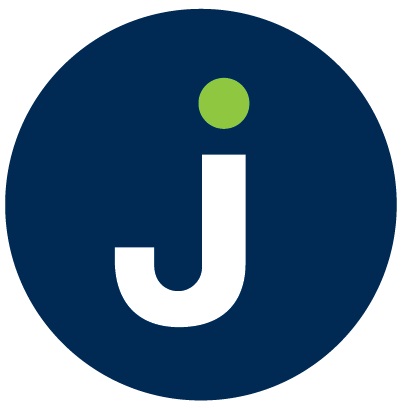 IRD North Mayo West Sligo Ltd

Ref: #CES-2161793

Ballina, County Mayo, Ireland

No of positions: 1

Community Employment Programme

19.5 hours per week

Published On: 20 Nov 2020

Closing On: 26 Dec 2020
Eligibility to participate on CE is generally linked to those who are 21 years or over and in receipt of a qualifying social welfare payment for 1 year or more or 18 years and over for certain disadvantaged groups. Your eligibility will have to be verified by the Department.
You can register your interest by selecting the 'Register your interest' button or you can contact a case officer in your local Intreo Centre.
Applicants should supply suitable character references and be prepared to complete a Garda vetting application form.
Duties

This position is based in the Ballina area and requires a driver with a D or D1 category licence.  The driver will be responsible for collecting and dropping off clients of the Over 55 Club within the town and its surrounds for activities/shopping etc.  They will take responsibility for the cleanliness and safe condition of the bus and will report any defects to Management in a timely manner.  
Ensuring safety of passengers entering and alighting from the bus is paramount.  The successful candidate may avail of training and undertake CPC's as required.
 
---
Show Center Title: No