Back
Caretaker - CE Scheme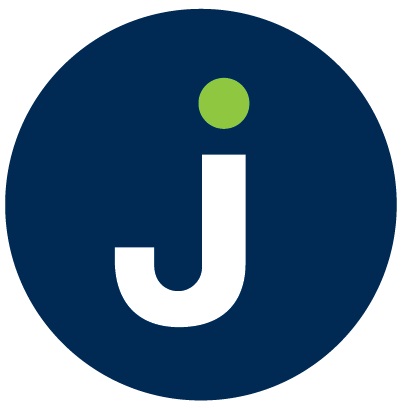 BALLYHOURA HERITAGE AND ENVIRONMENT LIMITED

Ref: #CES-2163243

Kilfinane, Kilfinnane, County Limerick, Ireland

No of positions: 1

Community Employment Programme

19.5 hours per week

Published On: 12 May 2021

Closing On: 23 Jun 2021
Eligibility to participate on CE is generally linked to those who are 21 years or over and in receipt of a qualifying social welfare payment for 1 year or more or 18 years and over for certain disadvantaged groups. Your eligibility will have to be verified by the Department.
You can register your interest by selecting the 'Register your interest' button or you can contact a case officer in your local Intreo Centre.
Applicants should supply suitable character references and be prepared to complete a Garda vetting application form.
Duties

This is a developmental opportunity, no experience necessary. Accredited training will be provided to support your career. 

Duties to include.   Duties to include:
•	Key holder – Open up and Lock up when required (normally open at 8.30am and close at 7.00pm), on occasion the building may need to be opened earlier.  In the event staff members are in the building at 7.00pm, please ensure that they close the building and set the alarm when they are finished.
•	Clean, vacuum, polish, dust and generally maintain the interior of the Centre (this also includes all rooms and hallways within the building).
•	Clean windows and mirrors as required
•	Provide catering / refreshment services for meetings as booked in the Reception Diary; this diary should be checked daily.  There are meetings which are held at the same time monthly and the Caretaker must ensure that these meetings are always catered for.
•	Set up rooms for any events or meetings as requested
•	Stock-control cleaning materials and kitchen i.e. milk, sugar, tea etc.  Please ensure to fill in the Purchase Order book assigned to the Caretaker when purchasing materials / refreshments etc.
•	Ensure lighting is turned off and all windows / doors are closed before locking up in the evening time
•	Set alarm & lock gates
•	Bin collection in offices each morning and get bins and recycling ready for collection
•	Take home and wash towels and tea-towels, including towels in toilets
•	Keep kitchen area clean and tidy.
•	Keep toilets clean, including replacing toilet rolls and towels and purchasing soap etc. when required.
 
---
Show Center Title: No