Back
Reception/Administrator Kilfinane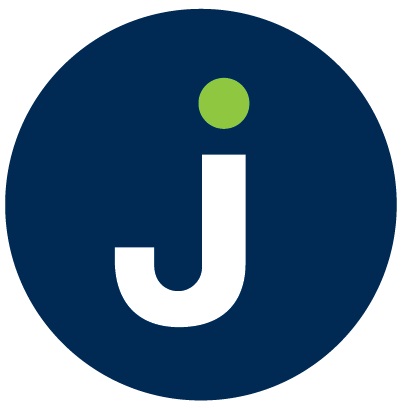 BALLYHOURA HERITAGE AND ENVIRONMENT LIMITED

Ref: #CES-2163244

Main Street Lower, Kilfinnane, County Limerick, Ireland

No of positions: 1

Community Employment Programme

19.5 hours per week

Published On: 05 Nov 2020

Closing On: 17 Dec 2020
Eligibility to participate on CE is generally linked to those who are 21 years or over and in receipt of a qualifying social welfare payment for 1 year or more or 18 years and over for certain disadvantaged groups. Your eligibility will have to be verified by the Department.
You can register your interest by selecting the 'Register your interest' button or you can contact a case officer in your local Intreo Centre.
Applicants should supply suitable character references and be prepared to complete a Garda vetting application form.
Duties

This is a developmental opportunity, no experience necessary. Accredited training will be provided to support your career.

Ballyhoura Heritage and Environment CLG are looking to recruit an Receptionist. The job will entail  meeting visitors by greeting, welcoming, and directing them appropriately. Notifies company personnel of visitor arrival. Maintains security and telecommunications system. Informs visitors by answering or referring inquiries. 
Assisting other administrative staff with  work, including word processing, data entry and research, photocopying and typing . Tourist information 

There will be on the job training as well as specific training courses in administration and further courses that will aid the development of skills with the aim of returning to the work force.      
---
Show Center Title: No