Back
Caretaker - Galway Autism Partnership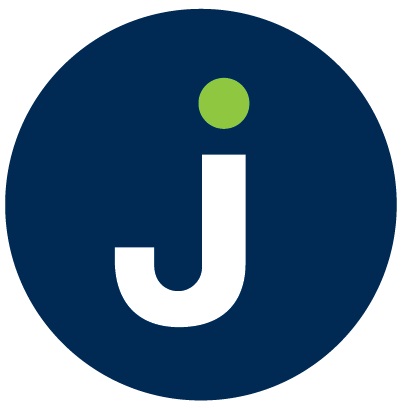 Youth Work Ireland (Galway Youth Federation)

Ref: #CES-2164537

Newcastle, Newcastle, County Galway, Ireland

No of positions: 1

Community Employment Programme

19.5 hours per week

Published On: 20 Nov 2020

Closing On: 14 Dec 2020
Eligibility to participate on CE is generally linked to those who are 21 years or over and in receipt of a qualifying social welfare payment for 1 year or more or 18 years and over for certain disadvantaged groups. Your eligibility will have to be verified by the Department.
You can register your interest by selecting the 'Register your interest' button or you can contact a case officer in your local Intreo Centre.
Applicants should supply suitable character references and be prepared to complete a Garda vetting application form.
Duties

General duties:  
Getting familiar with organisation's policies and procedures, data protection guidelines and Health and Safety Statement.  Maintaining confidentiality about the young persons' and employees' personal and other sensitive information.  Attending mandatory and job related trainings.  Participation in staff planning meetings.  Ensuring the organisation's resources are used judiciously and avoiding resource wastage.  
Care taker duties:  
Ensure buildings and work places are safe and comply with the requirements of Youth Work Ireland Galway and GAP Health and Safety Statement and policy.  
Inspect all rooms daily for health and safety issues and report findings to supervisor.  Ensure rubbish bins are left out for collection.  Ensure litter is placed securely in outdoor bins.  Assist the with general up-keep of the building.  Maintain toilets ensuring they are free from blockages.  Maintain all electrical equipment ensuring necessary spares, such as light bulbs and other are available.  Replenish necessary domestic supply stocks as needed.  Maintaining Good Housekeeping - keep all areas clean and tidy.  Other work may be assigned by the supervisor as necessary to maintain the property and workplaces in good order.  
Necessary skills for the position:  
Attention to detail.  Reliability and punctuality.  
Other requirements:   
Garda vetting is required for this position. 
---
Show Center Title: No