Back
Cook/Cleaner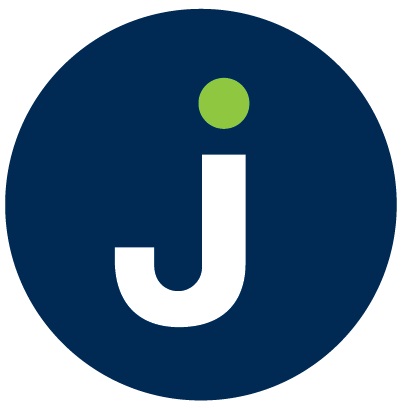 Clon Area Sports Group Ltd

Ref: #CES-2167959

Rosscarbery, Townlands, County Cork, Ireland

No of positions: 1

Community Employment Programme

19.5 hours per week

Published On: 14 Jan 2021

Closing On: 25 Feb 2021
Eligibility to participate on CE is generally linked to those who are 21 years or over and in receipt of a qualifying social welfare payment for 1 year or more or 18 years and over for certain disadvantaged groups. Your eligibility will have to be verified by the Department.
You can register your interest by selecting the 'Register your interest' button or you can contact a case officer in your local Intreo Centre.
Applicants should supply suitable character references and be prepared to complete a Garda vetting application form.
Duties

The duties of this post include the following:
1. Cleaning of an area for the purposes of community work.
2. Preparation of food and distribution of same.
3. Working with members of the community in a supporting role.

For any further information or to make an application, please contact Kevin at 085 257 95 01 or at kevin.mccaughey@caspgroupce.com
Please note that the closing date for receipt of applications is 25th February 2021. 
---
Show Center Title: No