Back
Language Specialist - Austrian German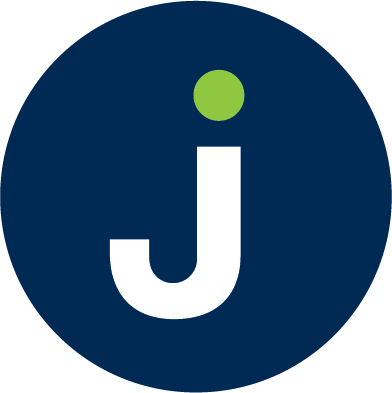 WELOCALIZE

Ref: #JOB-2170902

Dublin, County Dublin, Ireland

No of positions: 1

Paid Position

20 hours per week

To be Confirmed

Published On: 23 Feb 2021

Closing On: 23 Mar 2021
Welocalize is looking for Creative Language Specialists with outstanding writing skills and creative minds to participate in a project that will help shape the future of chatbot technology in many languages. For you specifically, we will be working with the Austrian German language.

Your job is to imagine a particular customer support situation and then write up examples of things you (and other people) might say on the phone. We call these statements "utterances". For example, we may ask you to imagine that you want to change your flight for a trip you have already schedule. We may also ask you to include a date in your utterance. You would then write up several different things you or someone might say in that situation. Each one of the utterances you write would need to be different, using different kinds of words, different styles. You need to be very creative and write variations of each sentence in a way that uses as many new words as possible and use a completely different sentence structure. When you write an utterance we want you to think about the kinds of references someone from your country would make. Specific companies, specific government entities, specific local currency, specific local slang, specific local brand names., etc...

The specific job task will be to create one sheet of utterances per task. On the sheet there will be several prompts (scenarios) and the creator will create several variants for expressing an utterance that relates to the prompt. All specific rules regarding spelling, grammar, punctuation, glossary term usage, and other specialized conventions must be followed (these rules are given during orientation and training). If not, the creator will be provided with feedback and ask to edit their sheet of utterances until it complies with our quality standards.

Skills and Requirements
- Great spelling and grammar in Austrian German required
- Preferred candidates will also be familiar with the way the target language is used by a wide range of speakers from ages 15-70.
- Advanced English comprehension (spoken and written); able to understanding - training materials, instructions and creative writing prompts written in English.
- Ability to follow specific linguistic instructions.
- Rich vocabulary, knowledge of local-market conditions, knowledge of local-market slang.
- Extensive knowledge in local insurance, financial and health care systems (work experience in these sectors is not necessary, but knowledge as a consumer of these systems is critical).
- Ability to analyze writing prompts (scenarios) and adapt them to local cultural reality.
- Efficient online research skills. 
---
Career Level
Candidate Requirements
Essential
Desirable
Show Center Title: No