Back
Digital Marketing Specialist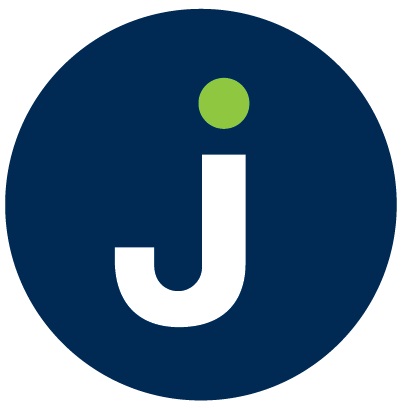 Company Details Confidential

Ref: #JOB-2177675

Dublin 1, Dublin 1, County Dublin, Ireland

No of positions: 1

Paid Position

40 hours per week

To be Confirmed

Published On: 26 Apr 2021

Closing On: 24 May 2021
A Dublin city based family run electrical wholesalers wishes to recruit a Digital Marketing Specialist. 

Some prior experience in Digital Marketing and website maintenance is required. The position requires the implementation of a Digital Marketing Strategy to expand the reach of the business into online sales and support. 

Prior experience in the electrical trade would be an advantage, but is not necessary, as you will be mentored  in all aspects of the business and the trade. 

This role would particularly suit someone who wishes to progress their career into management.

Hours of business are 08:30 to 17:00. Annual Leave of 20 days.
Applications are welcome from people who are eligible for the JobsPlus scheme. Further details are available at https://www.gov.ie/en/service/eecbb7-jobsplus/

Please apply with your CV for the Attention of Alan Brady to: employerrelations@welfare.ie  quoting "Digital MarketingSpecialist" in the email subject line. 
 
---
Career Level
Candidate Requirements
Essential
Minimum Qualification:Level 5 (incl Leaving Certificate/ Leaving Certificate Applied/ Leaving Certificate Vocational Programme)
Desirable
Show Center Title: No