Back
Construction Workers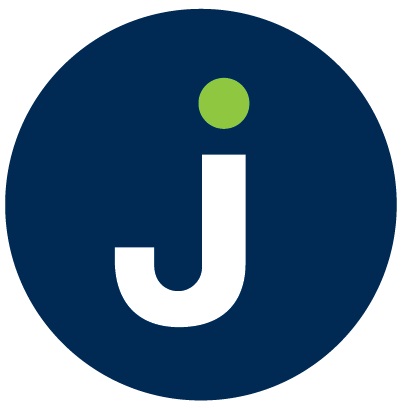 Company Details Confidential

Ref: #JOB-2177840

Dublin, County Dublin, Ireland

No of positions: 10

Paid Position

39 hours per week

40000.00 Euro Hourly

Published On: 03 May 2021

Closing On: 25 May 2021
CivilX Utilities are seeking skilled construction workers for utility and domestic works. Experience is essential for each candidate with relevant training certificates/cards.  Works will be based throughout Ireland and we would be concentrating on workers from the Categories below:
Excavator Operators
Shuttering Carpenters
Paving & Kerb Operatives
Steel Fixers
Concrete Finishers

Excellent rates of pay. €38000-€48000k

English speaking is essential. 

Please apply to this portal if you are interested in a position.
 
---
Career Level
Candidate Requirements
Essential
Show Center Title: No