Back
Project Manager and Localisation Specialist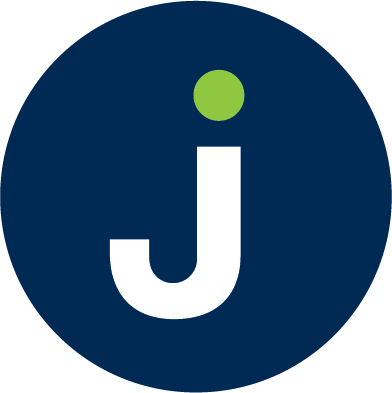 COALFACE DIGITAL LIMITED

Ref: #JOB-2178539

Raheen Business Park, Raheen Business Park, County Limerick, Ireland

No of positions: 1

Paid Position

39 hours per week

30014.40 Euro Annually

Published On: 04 May 2021

Closing On: 01 Jun 2021
The Project Manager & Localisation Specialist will be responsible for the process of adapting the services and products of our client agencies to meet the requirements of new markets, countries and populations. Localisation will require taking different languages, cultural values and norms into account. 
The Project Manager & Localisation Specialist will work with internal and external project stakeholders to manage the timely flow of all project actions from initiation to delivery, ensuring that projects meet quality, turn-around time and budget expectations.
The Project Manager & Localisation Specialist must possess solid project management skills including some familiarity with different project management methodologies (Agile, PMP, etc.). The candidate must be able and willing to follow stringent quality processes in order to produce the highest quality deliverables to our clients and they must be comfortable with juggling multiple responsibilities and working in a fast-paced environment.
Responsibilities: 
•	Manage multiple, high complexity and technical marketing, supporting commercialisation for parallel launch with aggressive deadlines and multiple deliverables.
•	Manage project budgets optimally with accountability, preparation and presentation of financial reports.
•	Manage every feature of product localisation finances involving forecasting and budget analysis.
•	Develop profound understanding of assigned tasks and attain expertise in localisation project management.
•	Utilise databases, spreadsheets and various tools to track localisation projects.
•	Manage the entire life-cycle of multiple projects in a fast-paced environment.
•	Coordinate all the project phases and efficiently predict the lifespan of all the stages of the project.
•	Anticipate pitfalls or potential roadblocks to successful project completion by being proactive.
•	Ensure the accuracy of financial project data, workflows, schedules and processes to maximise efficiency, quality, and profitability.
•	Identify risks, constraints, and assumptions and develop contingency plans.
•	Negotiate deadlines and rates with vendors.
•	Perform quality checks at various stages of process to ensure quality and accuracy.
•	Resolve questions and issues in a timely and effective manner for clients and internal teams. 
---
Career Level
Candidate Requirements
Essential
Minimum Qualification:Level 5 (incl Leaving Certificate/ Leaving Certificate Applied/ Leaving Certificate Vocational Programme)
Desirable
Show Center Title: No