Back
Administration Assistant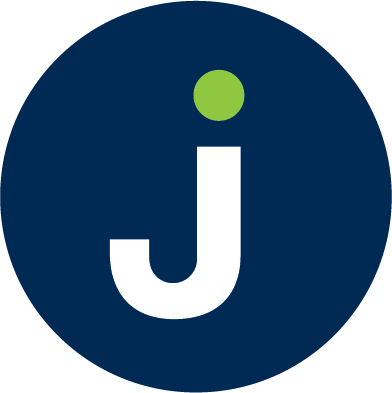 ACORN BROKERAGE LIMITED

Ref: #WPEP-2188005

Saint Augustine Street, County Galway, Ireland

No of positions: 2

Work Placement and Experience Programme

As per WPEP guidelines

Work Placement and Experience Programme

Published On: 16 Sep 2021

Closing On: 13 Oct 2021
This work experience programme provides Participants with an opportunity to gain meaningful work experience, learning and training while on the programme. This programme is for jobseekers that are in receipt of qualifying social welfare payments and those transferring from a social welfare scheme. Your eligibility for this programme will have to be verified by the Department as part of the application process. If you are in receipt of the Pandemic Unemployment Payment (PUP) you will be required to transfer to a Jobseekers payment in order to participate on the programme.
1.	Training on opening, scanning, and processing inbound post received into Acorn Insurance daily.
2.	Training on how to manage completed documents from clients.
3.	Training on tracking management of outstanding documentation
4.	Training on how to answer tracking calls from clients in a courteous and professional manner in relation to documents outstanding on their insurance policy.
5.	Telephone training on contacting clients in a professional and compliant manner to advise clients on Insurance documents that need to be returned to Acorn Insurance.
6.	To be trained on preparation, collation and circulation of policy documents and quotations to clients and prospective clients respectively.
7.	Training on providing telephone cover across all departments ensuring no calls are waiting or in alert status.
8.	Training on processing of emails in the admin, renewals and AIPPP mailboxes from clients, insurance companies & colleagues.
9.	Training on handling Customer inquiries both telephonically and by email and route accordingly
 
This is a training and work experience opportunity; no prior experience in this role is necessary. Accredited and/or sector recognised training will be provided to support your placement. Participants are eligible to participate in the WPEP QQI Work Experience Module which was developed by the Education & Training Boards in collaboration with the Department of Social Protection. This optional module will fulfil your accredited training requirements for the WPEP.  

The participant will receive formal/informal training and mentoring in the following:
 Telephone manner. Greeting Customers, Maintaining organized file systems, Outlook, Basic computer literacy skills, Much of the office administrator's position involves working on a computer. Organizational skills, scheduling skills, time management skills, verbal and written communication skills, attention to detail. 
---
Career Level
Candidate Requirements
Essential
Show Center Title: No