Back
Admin/ Office Clerical CE Scheme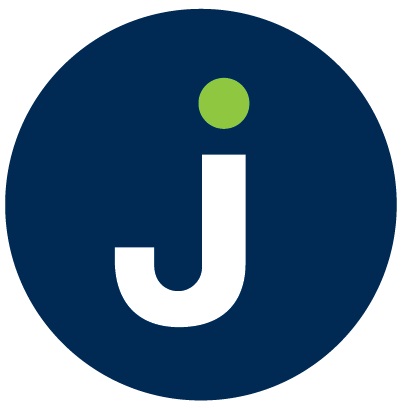 Mountbellew District Development CES Ltd

Ref: #CES-2190314

Mountbellew, Treanrevagh, County Galway, Ireland

No of positions: 1

Community Employment Programme

19.5 hours per week

Published On: 18 Aug 2021

Closing On: 29 Sep 2021
Eligibility to participate on CE is generally linked to those who are 21 years or over and in receipt of a qualifying social welfare payment for 1 year or more or 18 years and over for certain disadvantaged groups. Your eligibility will have to be verified by the Department.
You can register your interest by selecting the 'Register your interest' button or you can contact a case officer in your local Intreo Centre.
Applicants should supply suitable character references and be prepared to complete a Garda vetting application form.
Duties

 Duties include: Assisting the Supervisor in carrying out the wages procedure every week; Maintaining accounts both manual and computerised filing and maintaining all files and keeping them up to date; Word Processing as outlined by the Supervisor;.  General administrative and clerical support. 
Adherence to health and safety policies is maintained at all time.



 
---
Show Center Title: No