Back
Floor Staff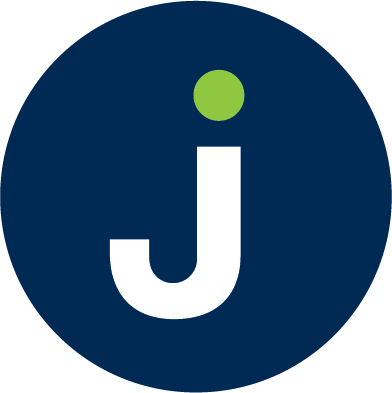 LIME RESTAURANT LIMITED

Ref: #JOB-2193150

Galway, County Galway, Ireland

No of positions: 6

Paid Position

40 hours per week

To be Confirmed

Published On: 07 Sep 2021

Closing On: 05 Oct 2021
We are currently recruiting Full-Time and Part-Time staff to join our growing team in the heart of Galway City. 

The role includes - but is not limited to - serving food and beverages, cash handling, cleaning and following restaurant procedures to ensure high quality standards are kept throughout service.

The ideal candidate is:
- Attentive to detail;
- Positive and friendly;
- Able to work by own initiative;
- Team player.

Experience is preferred.  
---
Career Level
Candidate Requirements
Essential
Desirable
Show Center Title: No