Back
Program/Care Assistant - RehabCare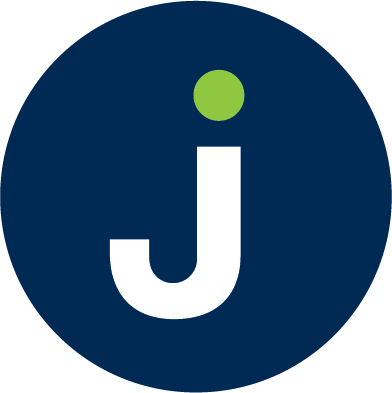 Cuan Baoi Community Employment Teo

Ref: #CES-2199095

Bantry, County Cork, Ireland

No of positions: 4

Community Employment Programme

19.5 hours per week

Published On: 25 Nov 2021

Closing On: 06 Jan 2022
Eligibility to participate on CE is generally linked to those who are 21 years or over and in receipt of a qualifying social welfare payment for 1 year or more or 18 years and over for certain disadvantaged groups. Your eligibility will have to be verified by the Department.
You can register your interest by selecting the 'Register your interest' button or you can contact a case officer in your local Intreo Centre.
Applicants should supply suitable character references and be prepared to complete a Garda vetting application form.
Duties
This is a developmental opportunity, no experience necessary. Accredited training will be provided to support your career.

Duties to include: Covering a variety of roles within the Physical and Sensory Resource Centre, RehabCare Dromleigh, Bantry.   Assisting with activities and programs, care of services users, basic kitchen skills and acting as a bus support worker while travelling to and from the centre. 
---
Show Center Title: No