Back
Quality Assurance Technician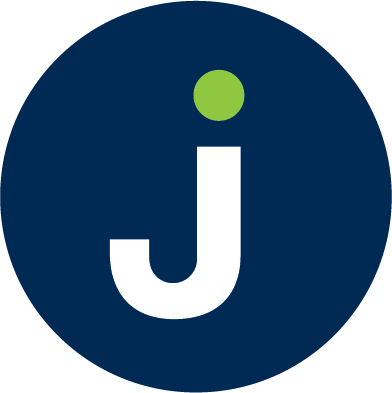 BIOVOTEC DESIGNATED ACTIVITY COMPANY

Ref: #JOB-2203220

Dublin 9, Dublin 9, Whitehall, County Dublin, Ireland

No of positions: 1

Paid Position

40 hours per week

28000.00 - 32000.00 Euro Monthly

Published On: 18 Nov 2021

Closing On: 16 Dec 2021
Position Title:	Quality Assurance Technician

Location:		Biovotec DAC, Hamilton Building, Dublin City University Campus, Glasnevin, Dublin 9.

Terms:	Full-time permanent position.

Reporting to:	Quality Manager.



The Role:
Biovotec DAC a Medical Device Company based on the Dublin City University campus, Glasnevin, Dublin are recruiting a Quality Assurance technician. 
The Quality Assurance technician will perform an active role in further development and continuous improvement of the Quality Management system.  The role of the quality assurance technician will include the duties such as those listed below:


Principle  Duties:
The role of the QA technician will include the duties listed below:
•	Incoming checks and release of materials.
•	Control, issuing and distribution of documents.
•	Review and trend results. 
•	Review and update procedures and associated documentation as required.
•	Generate QA reports and maintain company quality documentation.
•	Participate in Internal, External and Vendor audits as required.
•	Provide assistance and support in other areas as required.
•	Perform other related quality duties as required by the Quality Manager.

Position Requirements:
The QA technician role could be suitable for:
•	A person with previous quality experience seeking the opportunity to work in the regulated medical device industry.

Skills required:
Regardless of previous experience, the QA technician will receive full training to meet the requirements of the role and the Biovotec Quality system.
The successful candidate will:
•	Have excellent attention to detail.
•	Good interpersonal skills and organisational skills
•	Take pride in their work and working environment.
•	Be an active participant in a small team.
•	Have knowledge of Microsoft software packages.


Working with Us:
In this role, you have the opportunity to join a small dynamic company with the opportunity to develop your skills and a career path in the Medical Device Industry. In return for your contribution Biovotec offers:
•	A full-time position based at the Biovotec facility at DCU.
•	The working hours are 8:30 am to 4:30 pm Monday to Friday.
•	A competitive salary will be offered reflective of experience related to the role.
•	After a probationary period of 6 months, a full-time permanent position will be offered that will include life assurance and a company pension scheme.
•	20 days paid holiday plus public holidays.


 
---
Career Level
Candidate Requirements
Essential
Show Center Title: No