Back
Office Administrator, Community Centre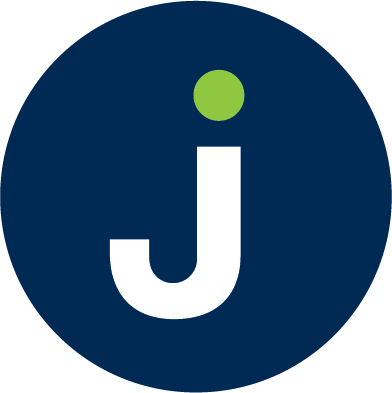 Saothair na nAbhann Teo

Ref: #CES-2215792

Ballybunion Community Centre, Ballybunnion, County Kerry, Ireland, V31 TV25

No of positions: 2

Community Employment Programme

19.5 hours per week

Published On: 23 Jun 2022

Closing On: 21 Jul 2022
Eligibility to participate on CE is generally linked to those who are 21 years or over and in receipt of a qualifying social welfare payment for 1 year or more or 18 years and over for certain disadvantaged groups. Your eligibility will have to be verified by the Department.
You can register your interest by selecting the 'Register your interest' button or you can contact a case officer in your local Intreo Centre.
Duties
This is a developmental opportunity, no experience necessary. Accredited training will be provided to support your career.

The role of the Office Administrator is to support, enhance and deliver the day-to-day operations and services of the Community Centre. We are seeking an applicant with good computer and literacy skills. The role will include the following:

To assist the Community Centre Committee in delivering a high-quality service of sports, club and community facilities based on the identified needs of the local community. 
To assist with the effective, efficient management and day-to-day operation of the Community Centre.

Duties and Responsibilities:
•	General administration and support with the administration of activities/programmes/events/classes/courses and facilities in the Community Centre.
•	Act as the first point of contact for service users, staff, volunteers and external visitors.
•	Ensure that all telephone, email and personal enquiries are attended to in a timely and sensitive manner.
•	Ensure shared common areas are well organised, clean, tidy and fully equipped. 
•	Ensure efficient and effective systems of the day-to-day operation of the Community Centre office, including liaising with external suppliers, Board of Management, committee members, caretaking staff, clients and patrons using the centre.
•	Provide relevant information to individuals, clubs and groups while ensuring that good standards are maintained in all communications with the public.
•	Develop and maintain Community Centre filing and data management systems to high standards and in line with Data Protection requirements.
•	Support the Community Centre Board and Committees with administration and compliance with the Governance Code for charities and other statutory obligations.
•	Implement, support, maintain and administer Community Centre platforms and systems including online booking, accounting, online banking, fixed assets register etc.
•	Promote the Community Centre and its activities using social media and other channels. 
•	Be flexible in approach to work and undertake any other duties that may be required within the remit of the Community Centre. 


 
---
Show Center Title: No