Back
Laundry Operative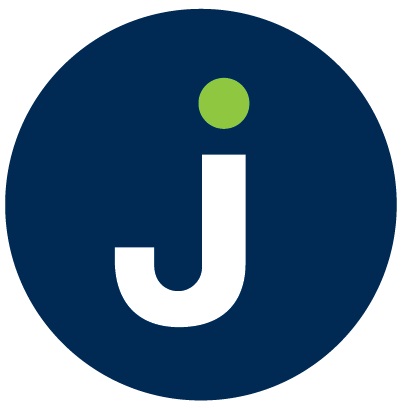 St. Colmans Care Centre

Ref: #CES-2232284

Keel E, Keel East, County Mayo, Ireland

No of positions: 2

Community Employment Programme

19.5 hours per week

Published On: 05 Aug 2022

Closing On: 16 Sep 2022
Eligibility to participate on CE is generally linked to those who are 21 years or over and in receipt of a qualifying social welfare payment for 1 year or more or 18 years and over for certain disadvantaged groups. Your eligibility will have to be verified by the Department.
You can register your interest by selecting the 'Register your interest' button or you can contact a case officer in your local Intreo Centre.
Duties
This is a developmental opportunity, no experience necessary. Accredited training will be provided to support your career.

Duties to include:  Operate or tend washing or dry-cleaning machines to wash or dry-clean commercial, industrial, or household articles, such as cloth garments, suede, leather, furs, blankets, draperies, fine linens, rugs, and carpets. Washing and drying and ironing clothes, record keeping of all laundry received and recording all outgoings.  
---
Show Center Title: No