Back
Administrative/Bookeeping Assistant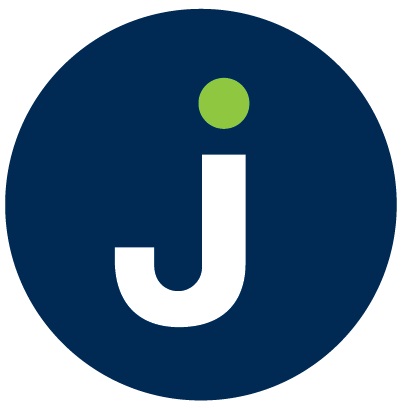 BALLYHOURA HERITAGE AND ENVIRONMENT LIMITED

Ref: #CES-2240890

Kilfinane, Kilfinnane, County Limerick, Ireland

No of positions: 1

Community Employment Programme

19.5 hours per week

Published On: 21 Sep 2022

Closing On: 02 Nov 2022
Eligibility to participate on CE is generally linked to those who are 21 years or over and in receipt of a qualifying social welfare payment for 1 year or more or 18 years and over for certain disadvantaged groups. Your eligibility will have to be verified by the Department.
You can register your interest by selecting the 'Register your interest' button or you can contact a case officer in your local Intreo Centre.
Duties
This is a developmental opportunity, no experience necessary. Accredited training will be provided to support your career.

Duties include: 
Running weekly payroll using Thesaurus software, Creditor Payments/invoicing/ Bank reconciliations. Preparing financial reports . Good working knowledge of excel, word, outlook. General Administration
The successful applicant will have good communication skills, fluency in English and good ICT skills. You will need to be organised, demonstrate accuracy and attention to detail and can work independently.  
Position will involve some reception cover when required. Training will be provided on in-house systems as required.  
 
---
Show Center Title: No