Back
Environmental Worker - Walking Trail Maintenance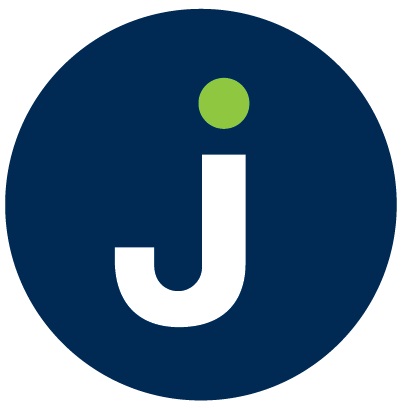 BALLYHOURA HERITAGE AND ENVIRONMENT LIMITED

Ref: #CES-2240892

Kilfinane, Kilfinnane, County Limerick, Ireland

No of positions: 2

Community Employment Programme

19.5 hours per week

Published On: 21 Sep 2022

Closing On: 02 Nov 2022
Eligibility to participate on CE is generally linked to those who are 21 years or over and in receipt of a qualifying social welfare payment for 1 year or more or 18 years and over for certain disadvantaged groups. Your eligibility will have to be verified by the Department.
You can register your interest by selecting the 'Register your interest' button or you can contact a case officer in your local Intreo Centre.
Duties
This is a developmental opportunity, no experience necessary. Accredited training will be provided to support your career.

Ballyhoura Heritage and Environment CLG are looking to recruit an environmental worker for a new positions on the scheme.  The position will involve working with a team of like minded individuals who maintain  the walking and cycle trails in the region.  The job will involve working outside on mountainous trails and include clearing debris blocking the trail, water management, carpentry work, upgrades to name a few.  You will need your own transport for this job

There will be a number of events on weekends which you would be required to work but these are very few and will count towards your hours that week.

There will be on the job training as well as specific training courses in maintenance to help develop your skills in this area.    
---
Show Center Title: No