Back
Rural Social Scheme Supervisor – Green Community Focus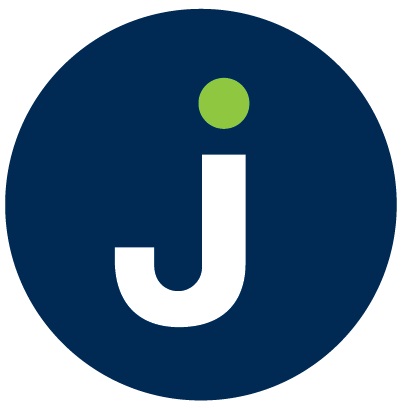 Company Details Confidential

Ref: #JOB-2244895

Limerick, Limerick, County Limerick, Ireland

No of positions: 1

Paid Position

39 hours per week

31005.00 - 35115.00 Euro Annually

Published On: 21 Sep 2022

Closing On: 07 Oct 2022
The role will involve facilitating, supporting and working with communities, scheme participants,  stakeholders and environmental agencies to identify, develop and manage a range of community environmental initiatives and projects across biodiversity, climate change and renewable energy. The Supervisor will also be responsible for empowering and facilitating the personal development and professional progression opportunities of individuals referred to participate in the Programme. 

Key Responsibilities:  
   Animate communities to initiate and develop a range of biodiversity, climate change and renewable energy projects in line with the Ballyhoura Development strategic objectives and priorities. 
     Schedule programmes of environmental based community work placements, match participants to suitable work based on their skills, knowledge and geographical location and supervise, support and manage participants, in partnership with local community groups. 
     Establish and maintain effective systems of communications with all scheme participants and maintain good working relationships with each community liaison officer. 
     Organise and facilitate meetings of key public, private and community stakeholders and develop and sustain local partnerships with groups, organisations and agencies in relation to environmental and sustainable development initiatives. 
     Support community research on the environment, identifying new funding and opportunities to expand this growing area of work and supporting communities to develop funding applications in relation to their projects 
     Procure and oversee studies, research and pilot projects as appropriate to contribute to the delivery of the Ballyhoura Development environmental and energy objectives and priorities. 

     Ensure appropriate administrative systems are in place and communicated to all relevant staff. 

     Recruit participants to manage all associated administration, in conjunction with the Administrator and the Corporate Manager 

     Produce regular progress reports for the Line Manager. 

     Plan for and make recommendations on materials and equipment budget and use and monitor and record use for the scheme. 

     Ensure that all project work done complies with both organisational and statutory health and safety regulations and legislation, monitoring and evaluation procedures and systems. 

     Promote and raise awareness, at all levels of an organisation, communities and businesses, of the impact of emerging environmental issues, whether legislative or best practice. 

     Any other duties commensurate with the post as assigned by the line manager.  
---
Career Level
Candidate Requirements
Essential
Desirable
Ability Skills:Administration, Communications, Computer Literacy, Interpersonal Skills
Competency Skills:Collaboration, Management, Priority Planning, Working on own Initiative
Show Center Title: No