Back
Mortgage Advisor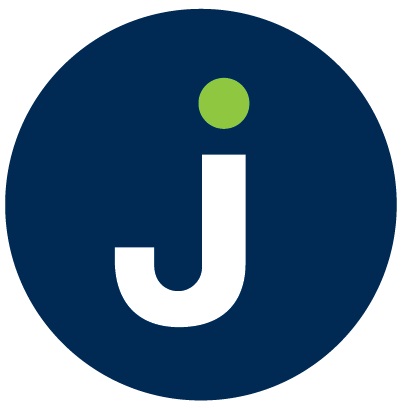 Company Details Confidential

Ref: #JOB-2249224

Drumcondra Road Upper, County Dublin, Ireland

No of positions: 1

Paid Position

40 hours per week

35000.00 Euro Annually

Published On: 16 Nov 2022

Closing On: 14 Dec 2022
Stephen Hamilton Financial Services TA MortgageLine of Ireland's leading Mortgage and Insurance Brokers, we are seeking a motivated and ambitious Mortgage Advisor to join our team.

JOB PURPOSE:
The role will be Mortgage Advisor with principal accountabilities as follows;

Manage all aspects of customer relationship for mortgage and insurance clients.
Provide professional financial advice for mortgages and insurance.
Convert mortgage leads into mortgage applications.
Ensure regulatory compliance at all times.

PRINCIPAL ACCOUNTABILITIES:

Financial Adviser converting mortgage leads into mortgage applications while providing professional financial advice.
Initial pre-qualification and underwriting of mortgage applicants.
Efficient updating of company systems for the maintenance of records of the Company.
Research and keep abreast of relevant compliance issues relating to the Company.
Ensure that the Company policies and procedures are adhered to in compliance with Financial Regulator regulations and other relevant regulations.
Contribute to the development and growth of the Company.
Carry out the instructions of the Board of Directors as appropriate.
Mortgage Criteria Guides. Keeping up to date and taking part in relevant CPD.
Maintain a good relationship with Broker Managers of the mortgage lenders and insurance companies that we hold letters of appointment with.
Manage mortgage applications and work with Broker Support team who will help with administration of mortgage applications.

SKILLS SPECIFICATION:

First class written, communication and analytical skills.
Ability to work both on your own initiative and within a team.
Excellent organisational and time management skills.
Self motivated.
A strong working knowledge of MS Office Suite.
QFA or working towards and maintain CPD hours where relevant.

Person Specification:

2-3 years' experience in a mortgage role within financial services an advantage but full training will be provided for suitable candidates.
QFA or working towards.
Excellent communication and interpersonal skills.

PRINCIPAL CHALLENGES:

The Mortgage Advisor will need to be self-motivated and keep up to date on industry knowledge to provide professional mortgage and insurance advice.
Maintain regulatory compliance.
Process Development.
Focus on attention to detail.
Excellent organisational skills.
Strong interpersonal skills and ability to convert mortgage leads.
 
---
Career Level
Candidate Requirements
Essential
Desirable
Show Center Title: No